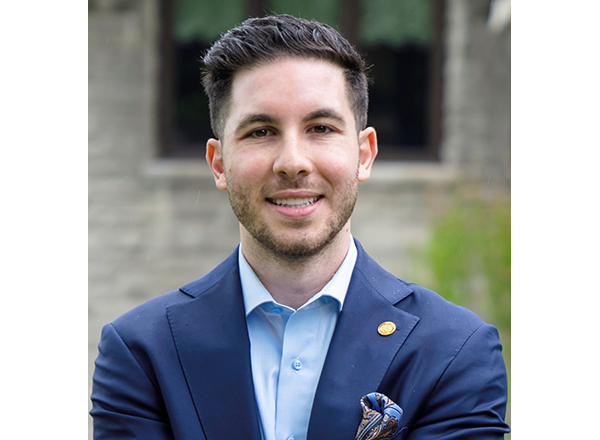 Abdullah Hammoud is a:
Trusted and experienced leader who has served as Dearborn's State Representative.
Product of Dearborn Public Schools and 3x graduate of the University of Michigan – Bachelor of Science, Master of Public Health, and Master of Business Administration.
State and national health policy expert, former advisor to major health systems.
Champion on issues of environmental justice and economic development. Proud Dearborn community activist, advocate, and volunteer for over a decade.