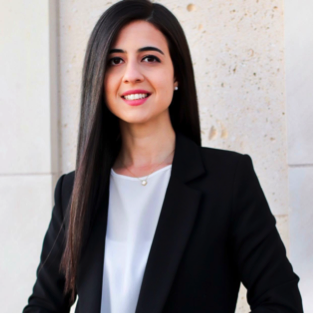 The granddaughter of Palestinian refugees, Diana is a first-generation American with strength and resilience in her DNA. In more than ten years of professional experience and community advocacy, Diana has consistently led teams to hone operational efficiencies, increase revenue generation, and expand business development. She has championed cross-functional collaboration. We encourage all voters of Arlington City Council District 3 to vote for Diana Saleh on May 1st. 2021.
Upcoming election day: Early voting is from April 19th till April 27th and Election Day is May 1st, 2021.
Learn more about Diana Saleh here: dianaforarlington.com.