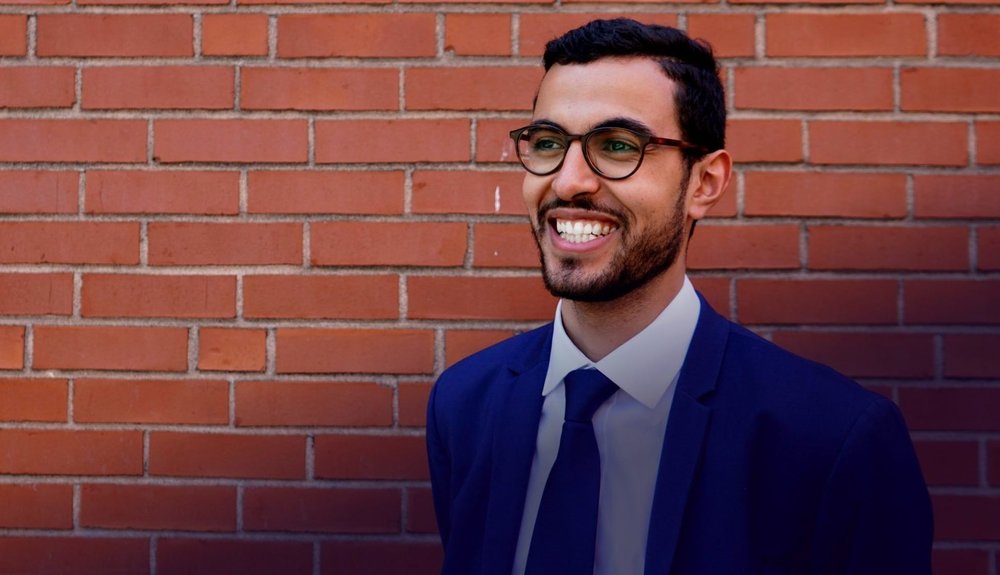 Muad Hrezi
Connecticut Congressional District 1
Muad is a first-generation American and one of six children. He was born to Libyan parents who came to America as asylum-seekers and settled in Connecticut. Muad grew up in Connecticut and attended public schools. In high school, Muad won several Connecticut state championships in track and cross country. He was one of the best distance runners in the country. Muad was recruited to University of North Carolina at Chapel Hill, where he studied public health.
After graduating, Muad helped launch a health-tech startup to aid patients in managing their medications. Realizing that policy and politics were the only way to solve the broken American healthcare system, Muad went on to work for the U.S. Senator from Connecticut, Chris Murphy. As a policy staffer, Muad advised the Senator on issues ranging from healthcare to Social Security, fighting to improve the lives of Connecticut families.
Working in Congress, Muad witnessed firsthand the corporate capture of our government. Disillusioned by the way in which greedy special interests have been rigging the government to serve them—instead of the American people—Muad left Capitol Hill and returned home to Connecticut, determined to make a change in another way. At the urging of his community, Muad decided to run for the House of Representatives in Connecticut's first district, in order to fight for a more just America and world. He has a bold vision for how to better our nation and is running on a platform centered around economic, racial, health, and climate justice.
Muad currently works as an educator and track coach at a Connecticut high school, and with traumatic brain injury patients on weekends and nights. He is also an organizer with several progressive groups in Connecticut's 1st district and a dedicated member to his family and community.