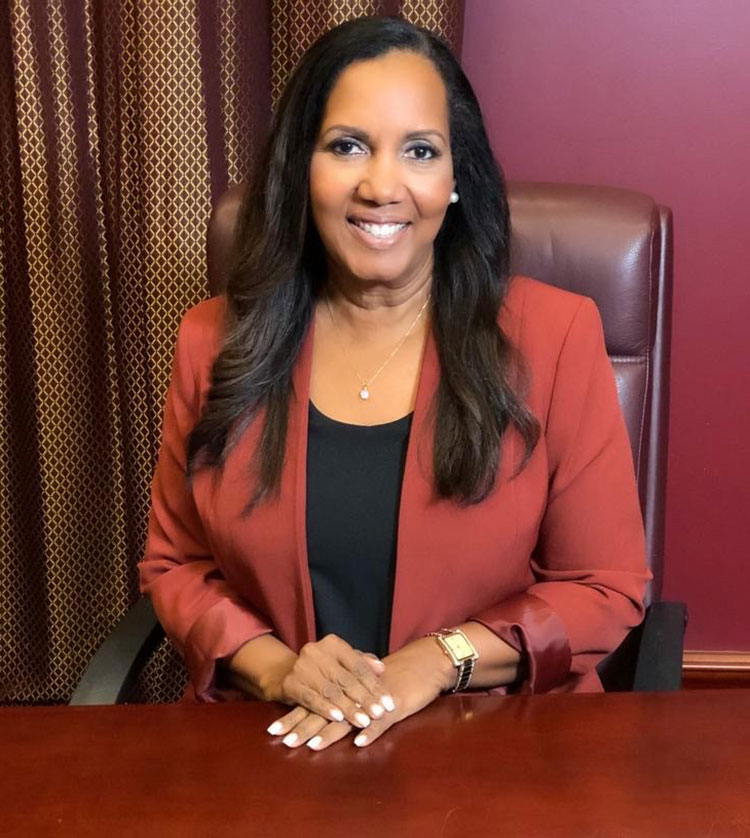 Commissioner Yvette Colbourne was first elected as Miramar Commissioner in 2013. Her greatest efforts have been anchored in the quality of life for the elderly, promoting diversity and advocating for the overall well-being of the entire city, "One Miramar". She served twice as Vice Mayor and currently represents the City of Miramar on the Broward County Metropolitan Planning Organization board and on the Broward League of Cities.
Commissioner Colbourne has been a public servant for most of her adult life. Prior to elected office, she served 30 year as a Miami Dade County Administrator, President of her Homeowners Association, Vice Chair of the City of Miramar Economic Development Board, Member of the Civil Service Advisory Board, and Member of the Broward County Diversity Committee.
She is a graduate of the "Good Government Initiative" from the University of Miami's Leaders of Excellence Program for Elected Officials. Recipient of the ICABA's 2012 Award for The Most Accomplished Black Community Leaders and Entrepreneurs; the 2015 Legacy Magazine's Award for One of the 50 Most Powerful and Influential Professionals in Business and Industry; 2018, Paul Harris Award, from The Rotary Club of Miramar-Pines; the 2019 "Leaders Who Shine" Award from the Broward Democrats; the Co- Chair of the Miramar Census Complete Committee, and many other community recognitions.