They've supported us — so let's support them.
The following elected officials have signed on to the Ceasefire Now Resolution or have publicly called for a ceasefire in Gaza, where the death toll is now over 11,000 Palestinian citizens.
Click on each name to show your support for these officials.
Representative Alma Adams, D-NC-12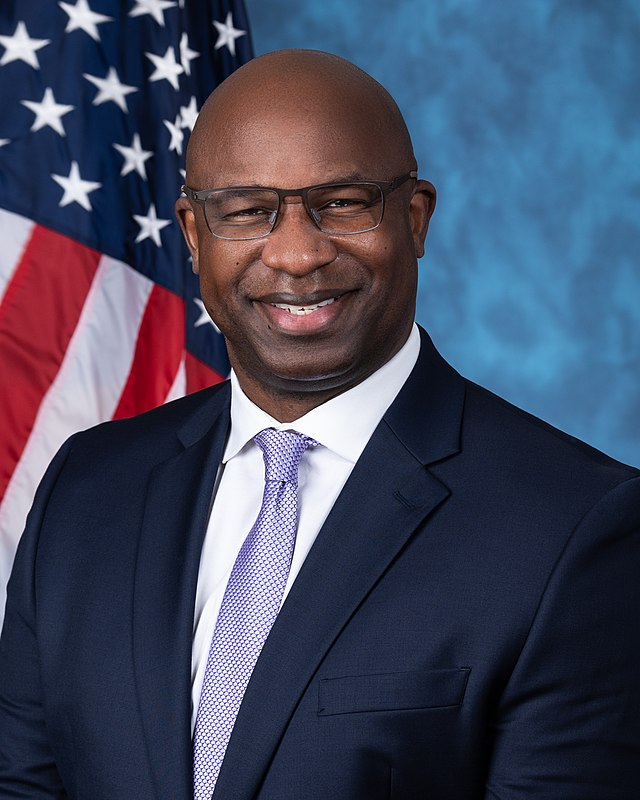 Representative Jamaal Bowman, D-NY-16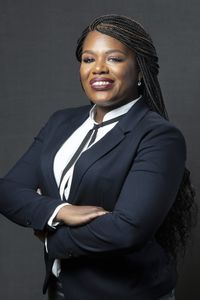 Representative Cori Bush, D-MO-01
Representative André Carson, D-IN-07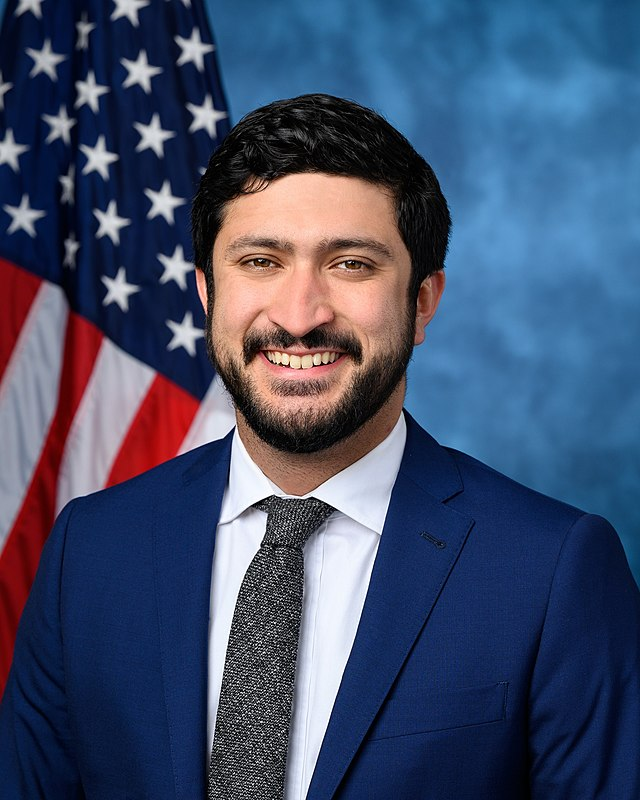 Representative Greg Casar, D-TX-35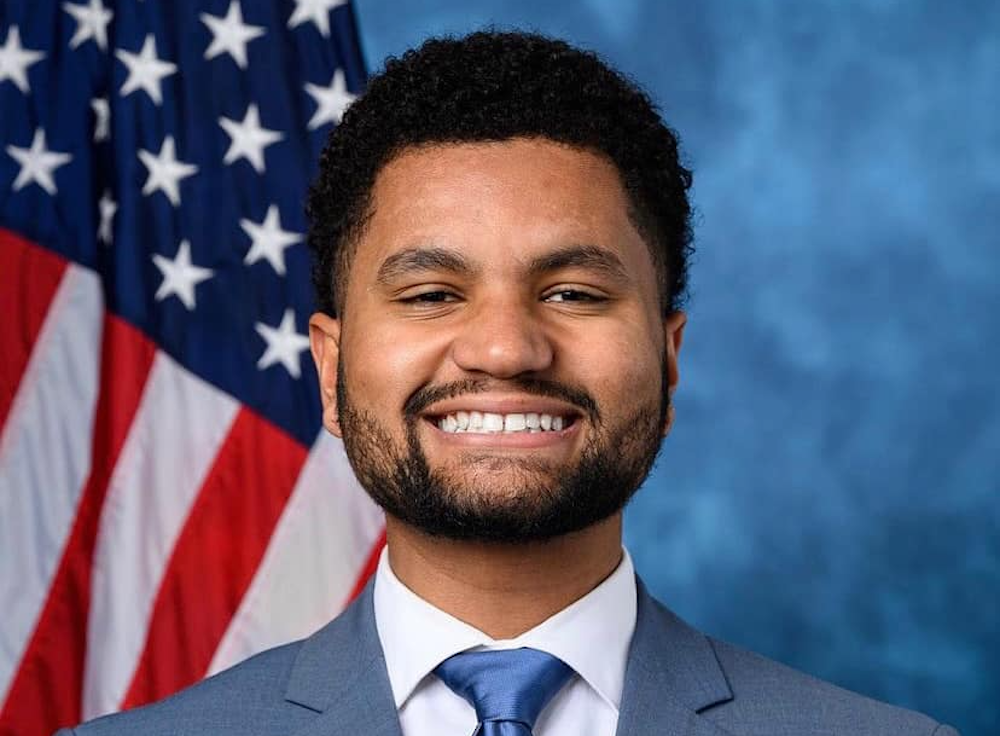 Representative Maxwell Alejandro Frost, D-FL-10
Representative Jesús "Chuy" García, D-IL-04
Representative Jonathan Jackson, D-IL-01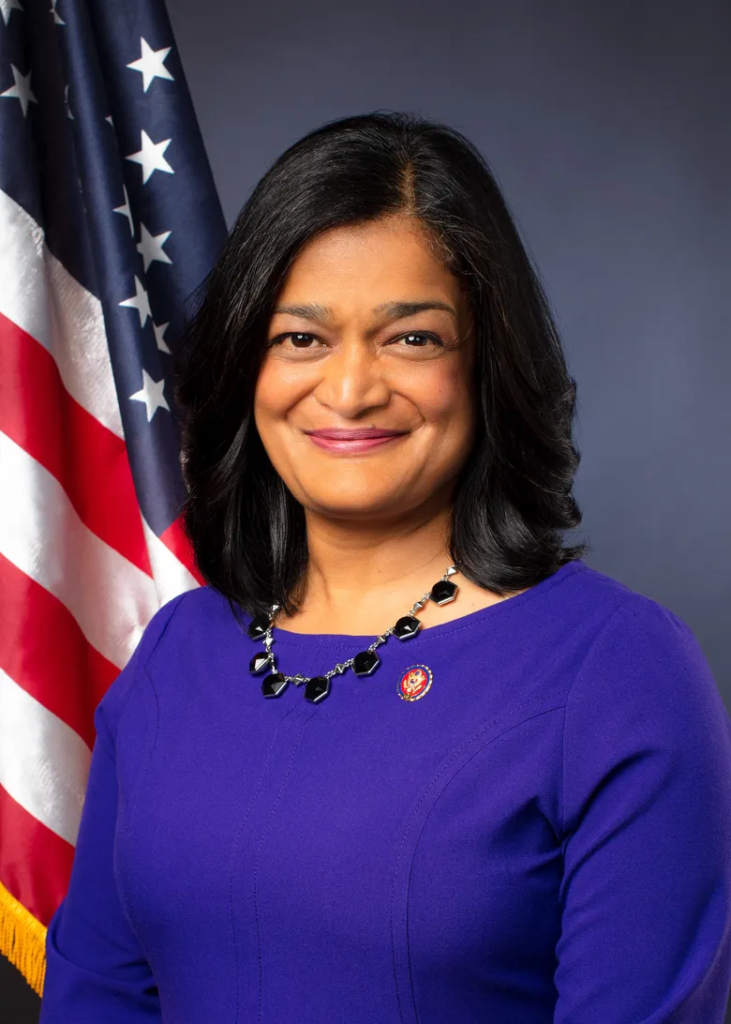 Representative Pramila Jayapal, D-WA-07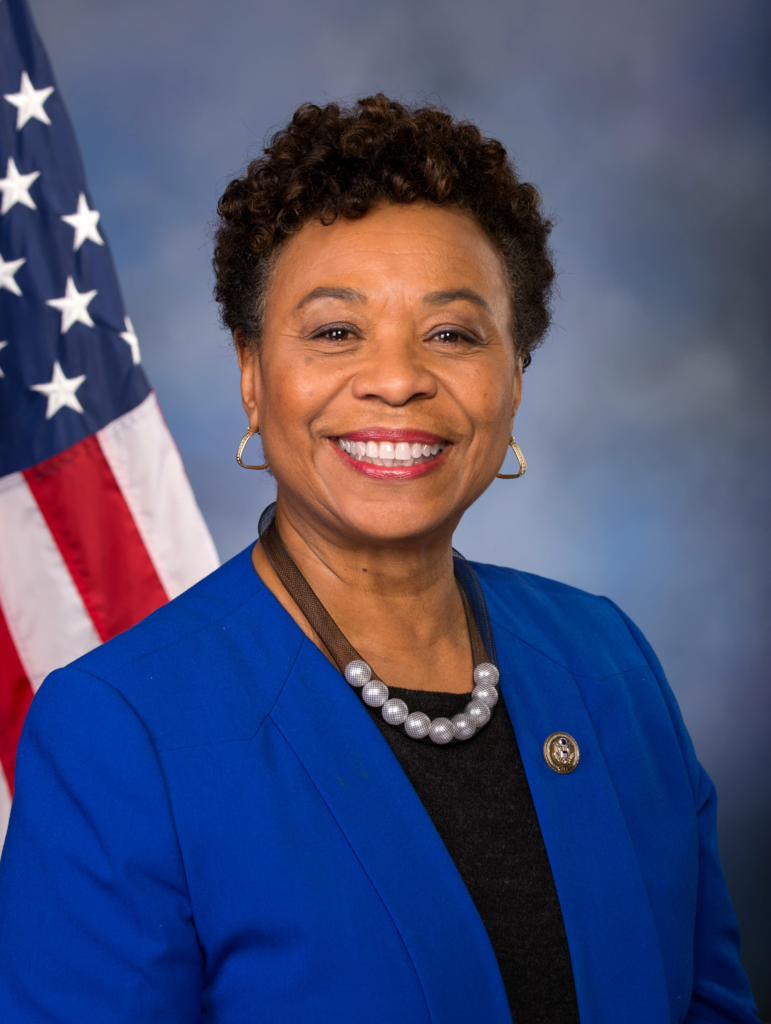 Representative Barbara Lee, D-CA-12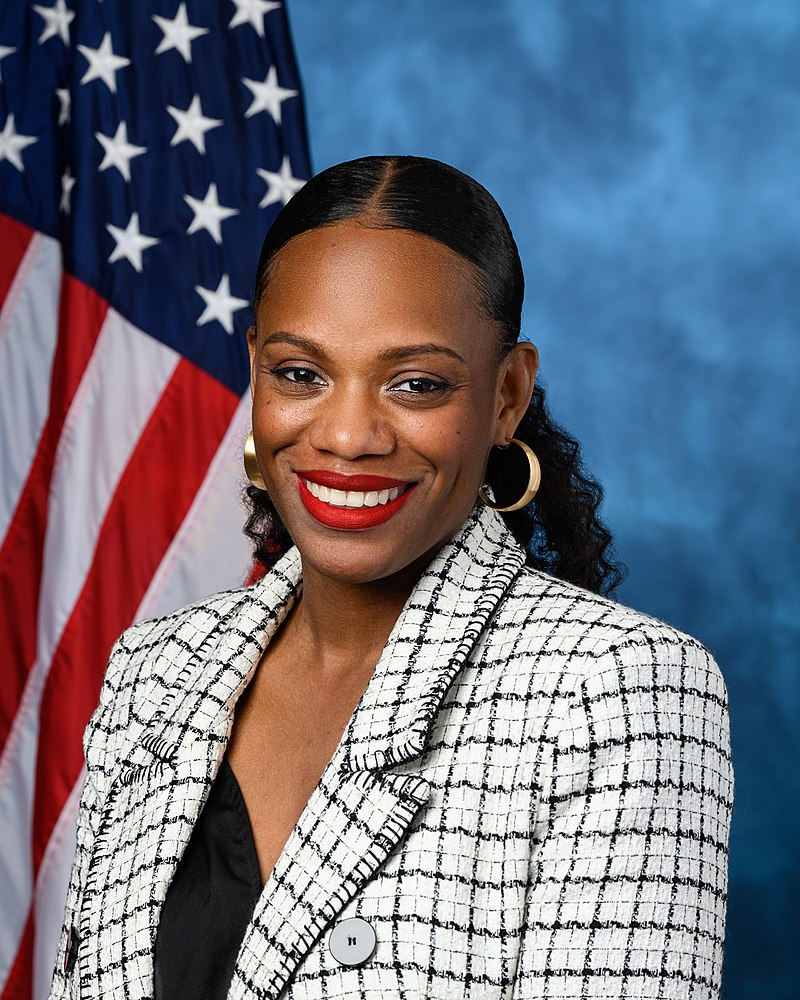 Representative Summer Lee, D-PA-12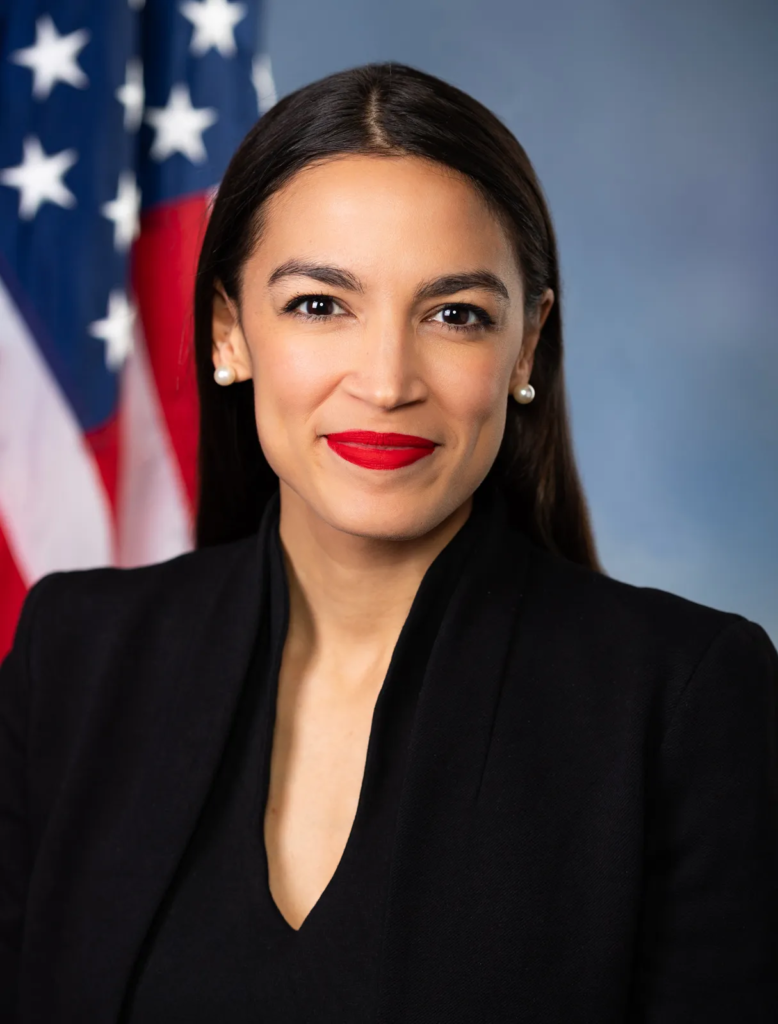 Representative Alexandria Ocasio-Cortez, D-NY-14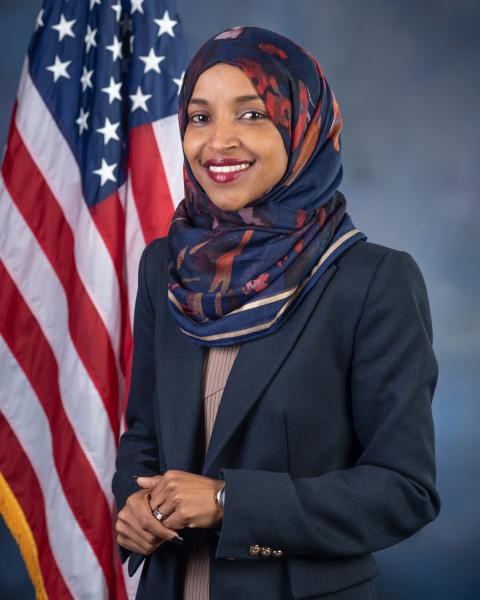 Representative Ilhan Omar, D-MN-05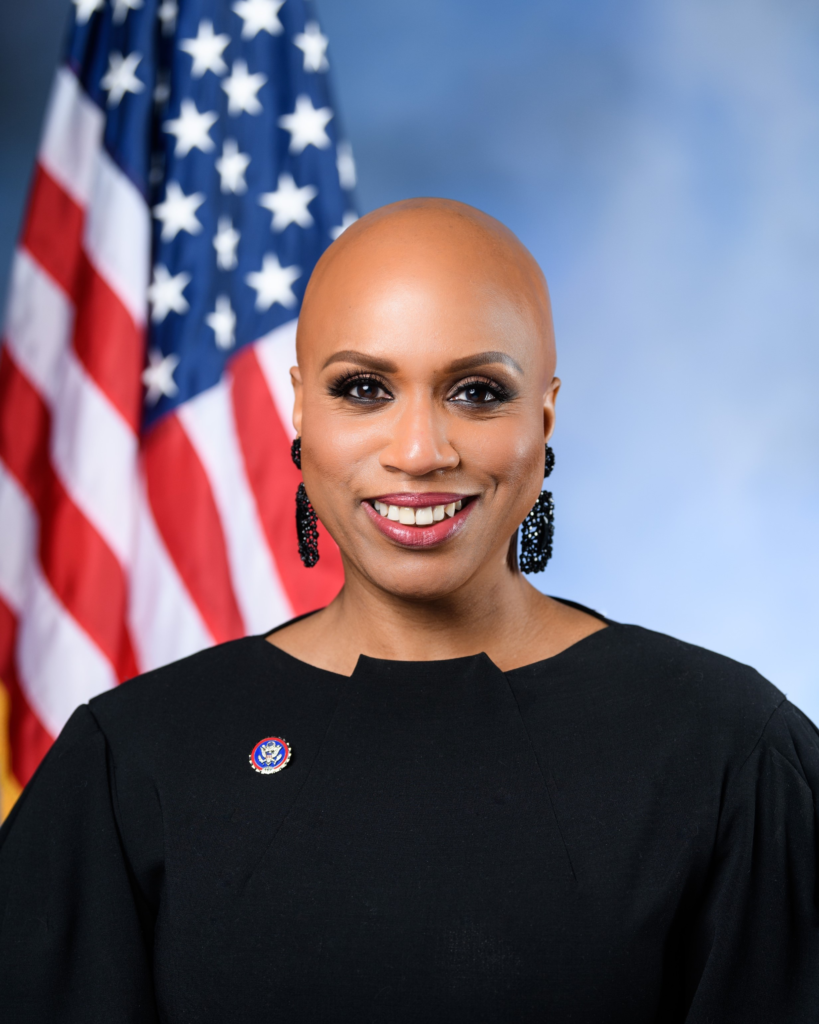 Representative Ayanna Pressley, D-MA-07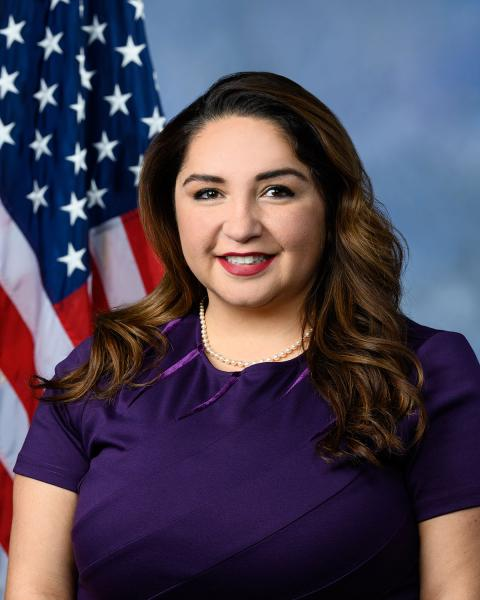 Representative Delia Ramirez, D-IL-03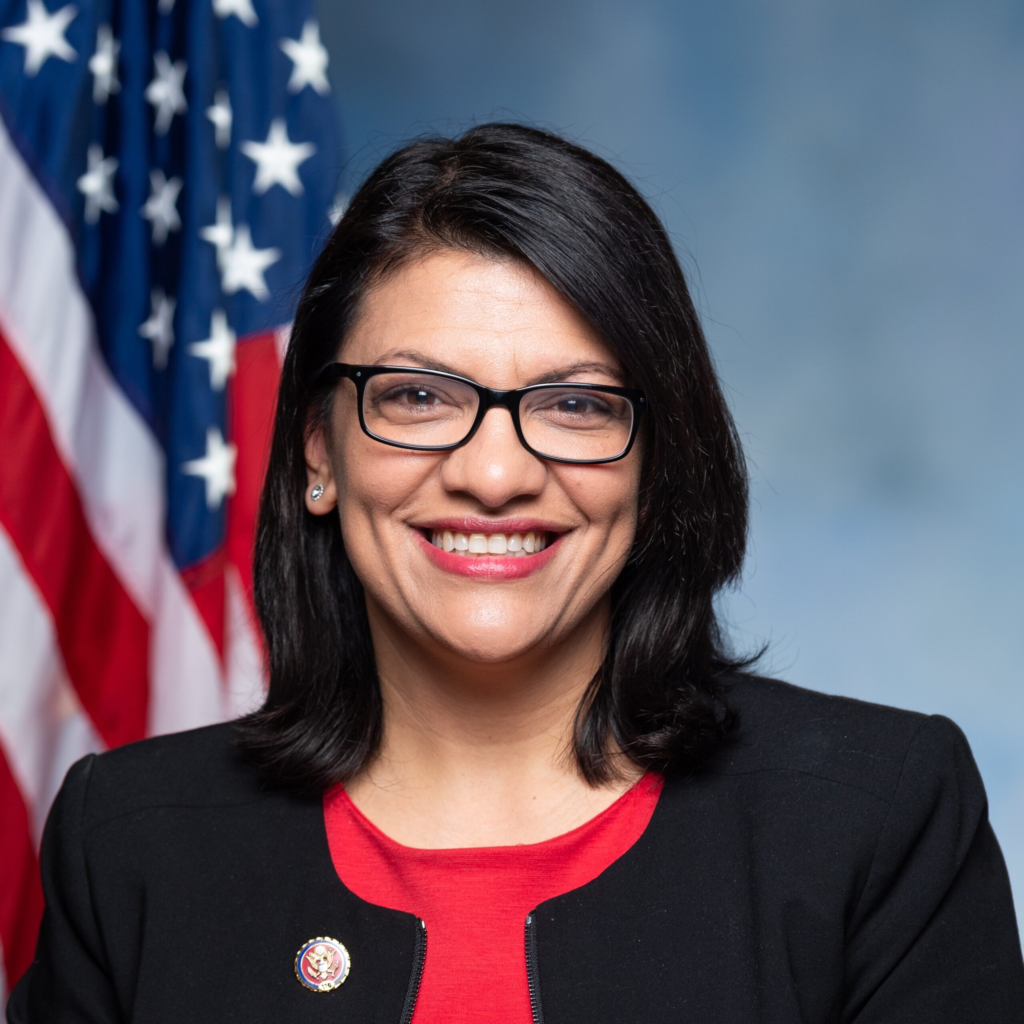 Representative Rashida Tlaib, D-MI-12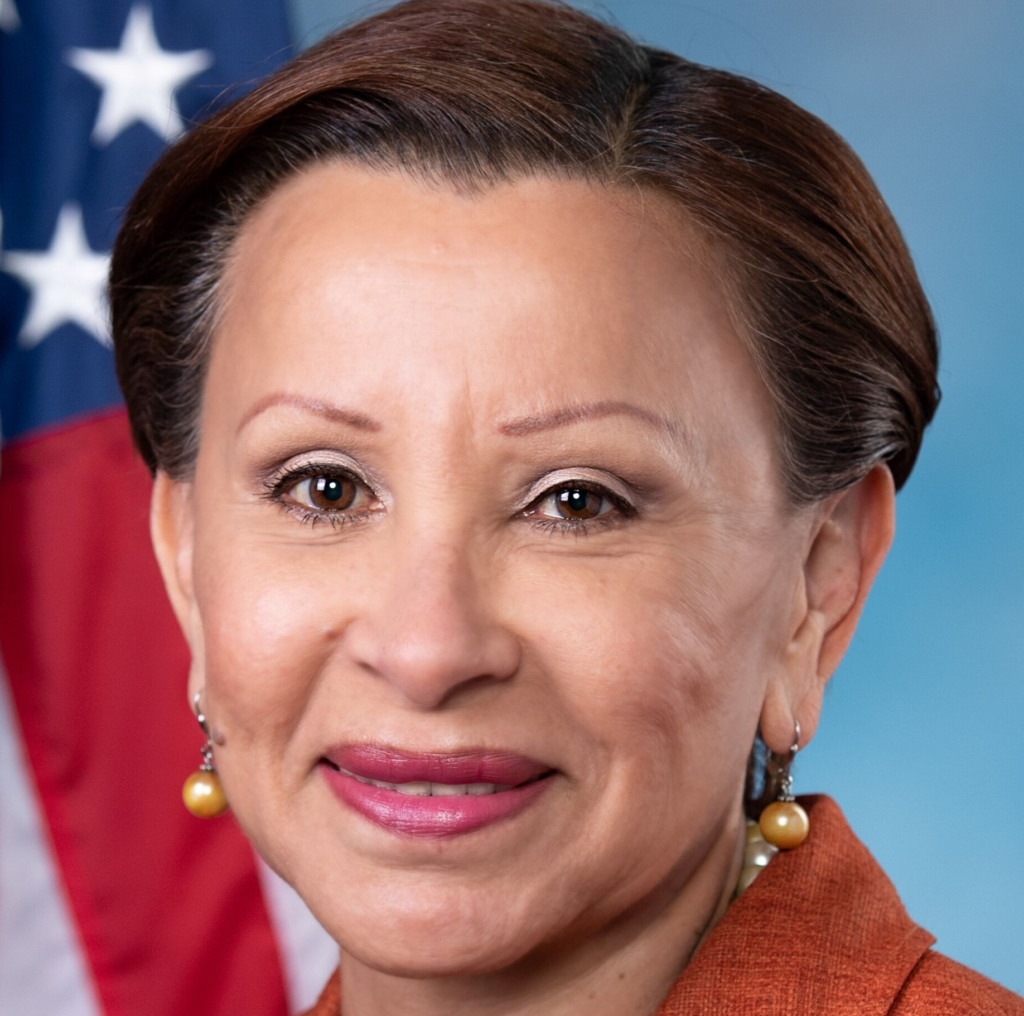 Representative Nydia Velázquez, D-NY-07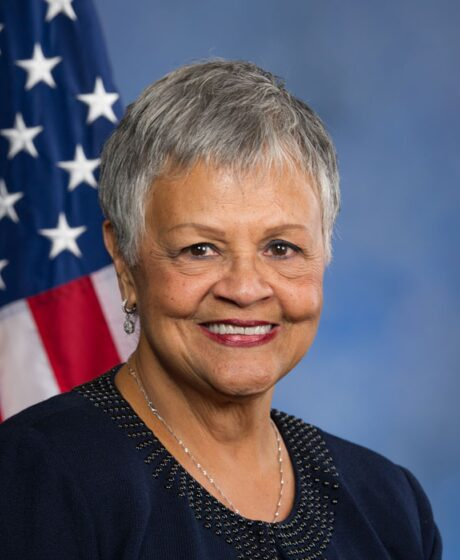 Representative Bonnie Watson Coleman, D-NJ-12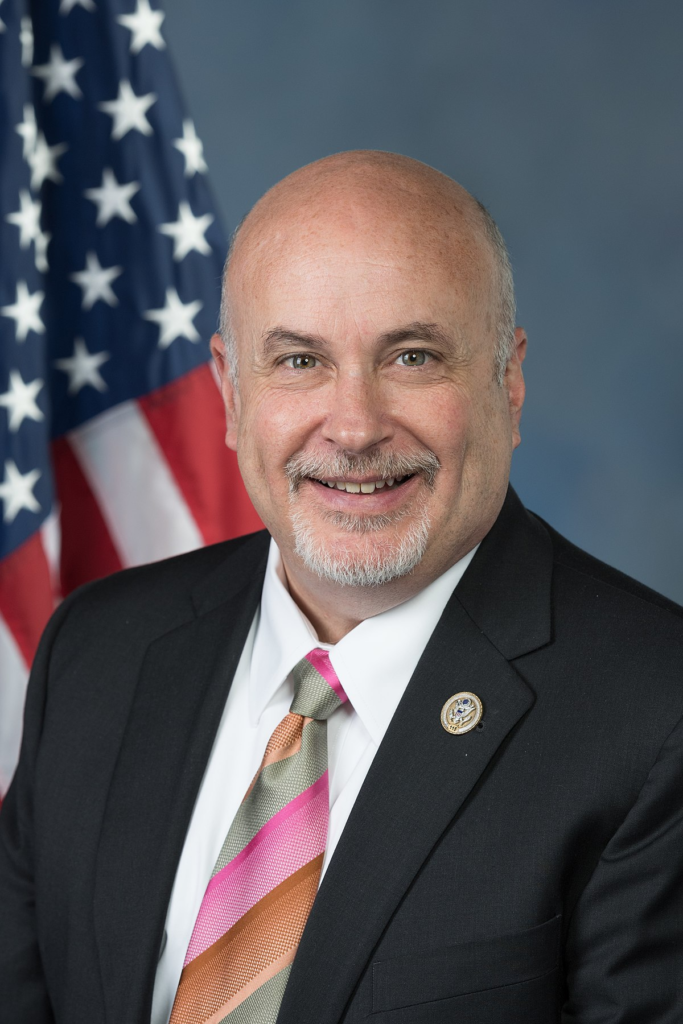 Representative Mark Pocan, D-WI-02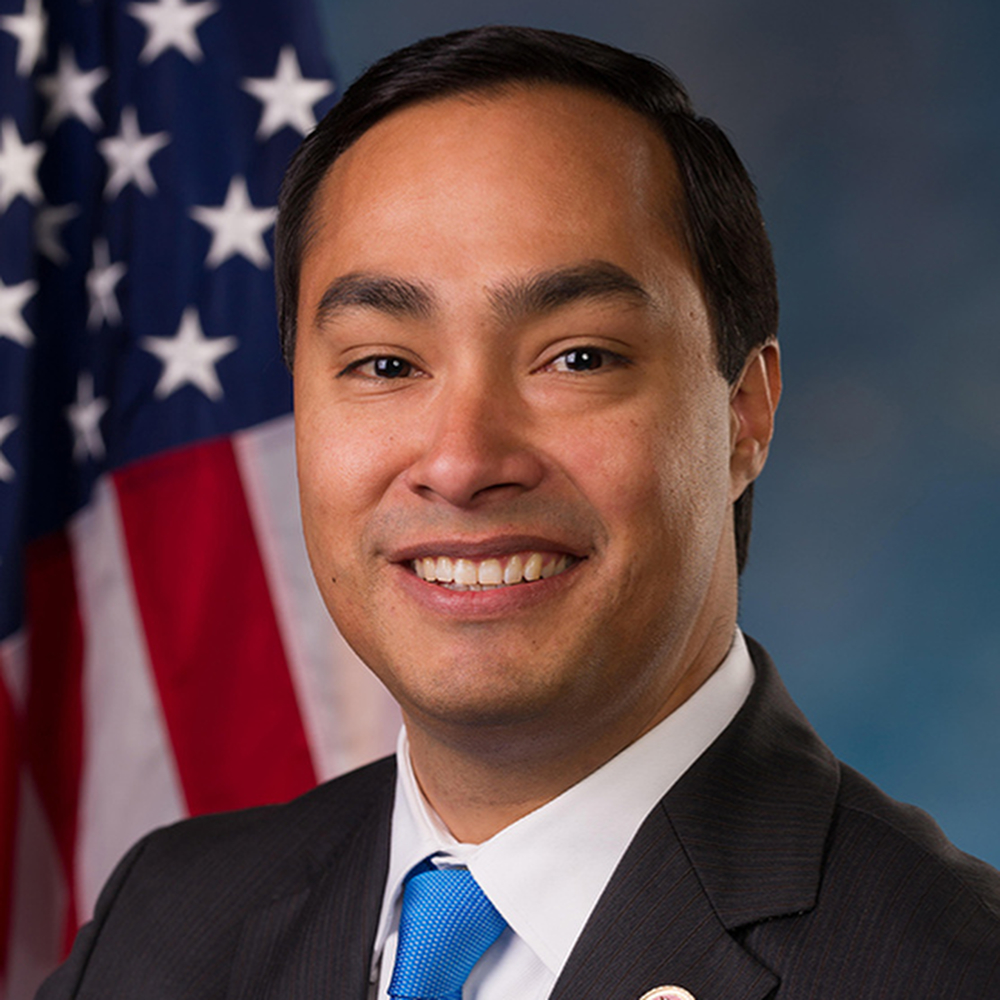 Representative Joaquin Castro, D-TX-20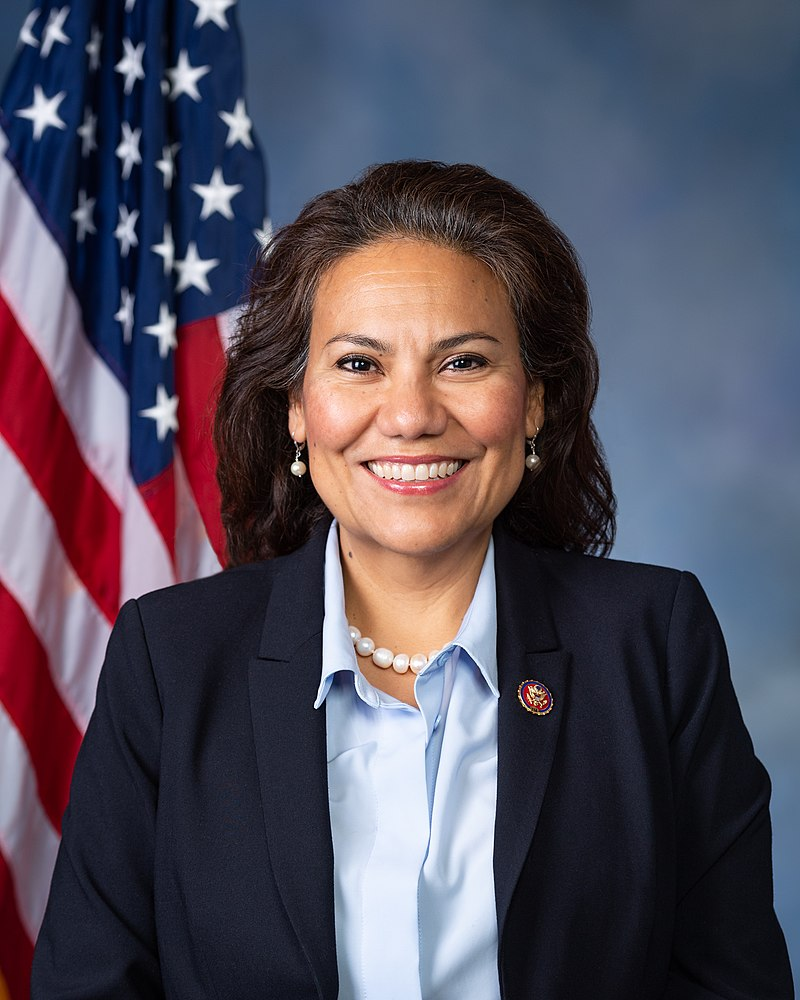 Representative Veronica Escobar, D-TX-16
Representative Betty McCollum, D-MN-04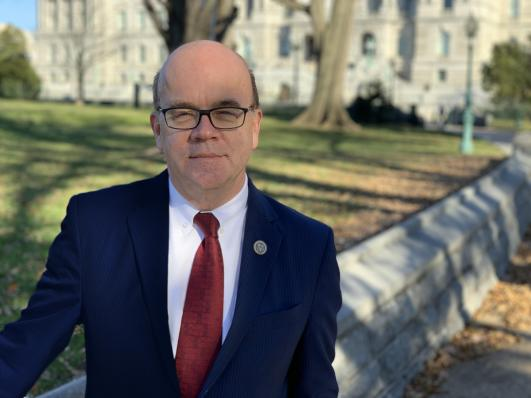 Representative James McGovern, D-MA-02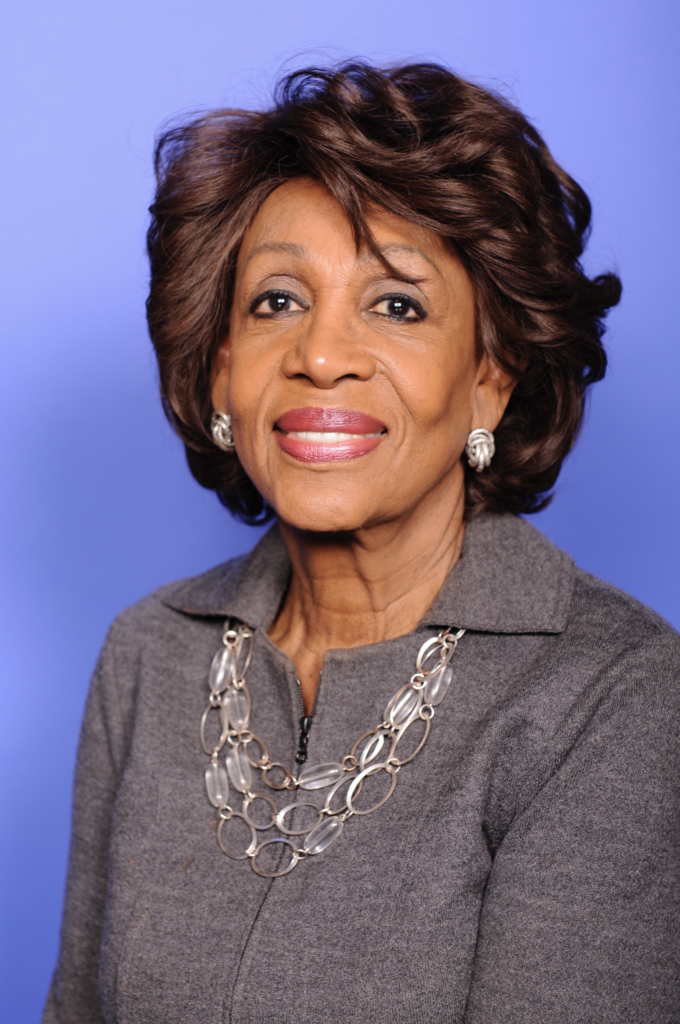 Representative Maxine Waters, D-CA-43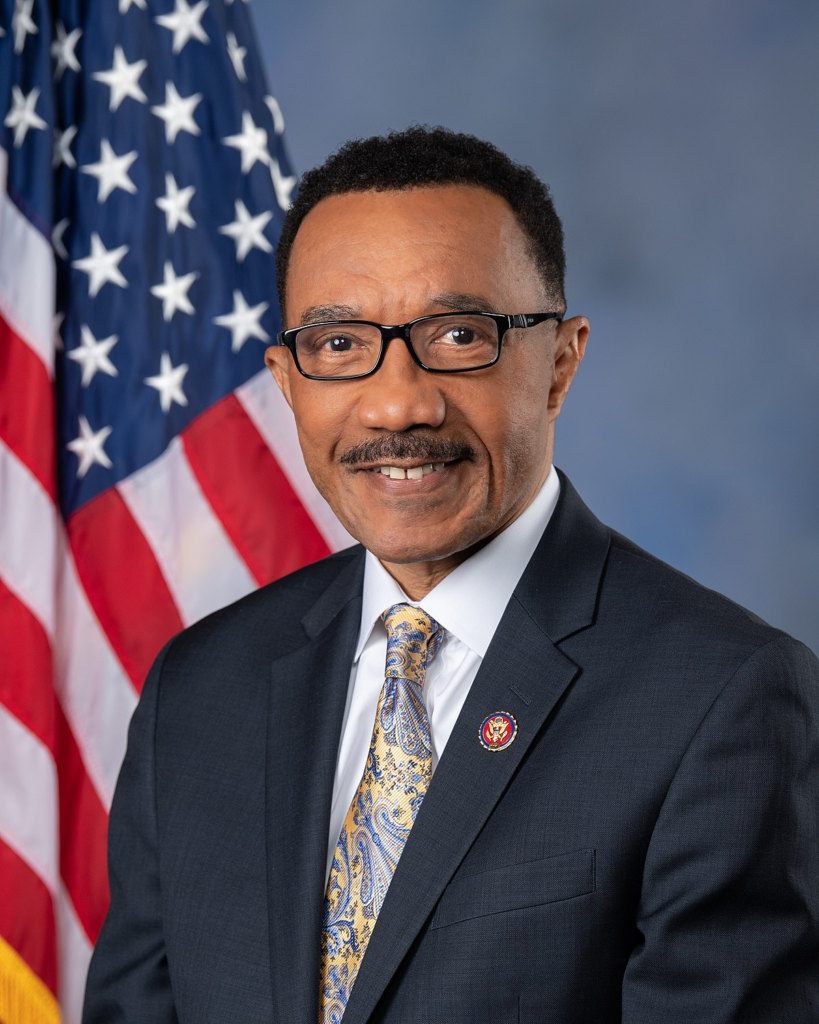 Representative Kweisi Mfume, D-MD-07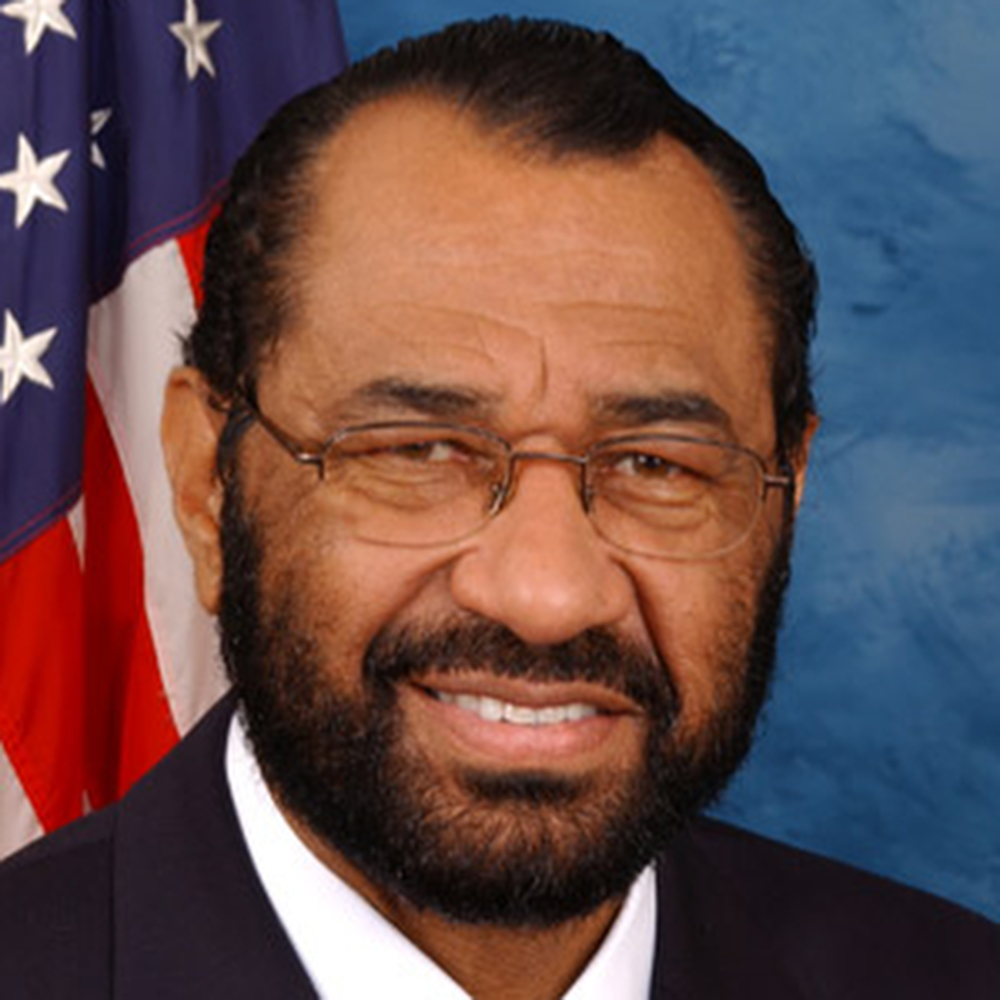 Representative Al Green, D-TX-09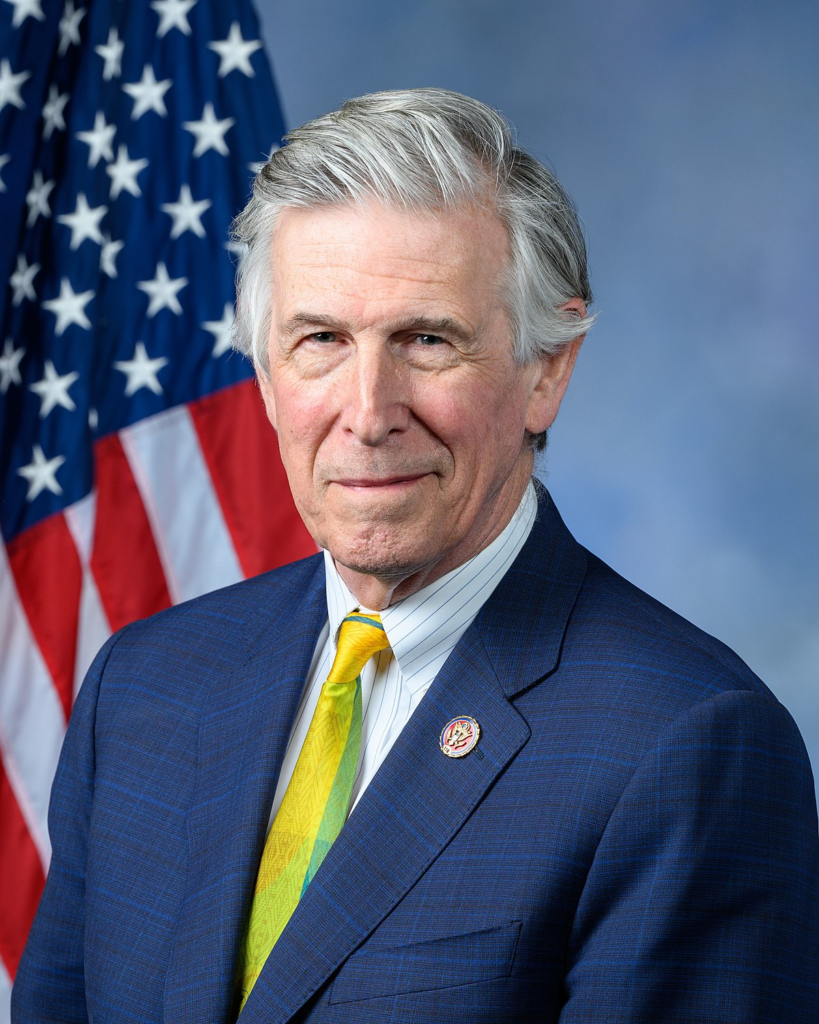 Representative Donald Beyer, D-VA-08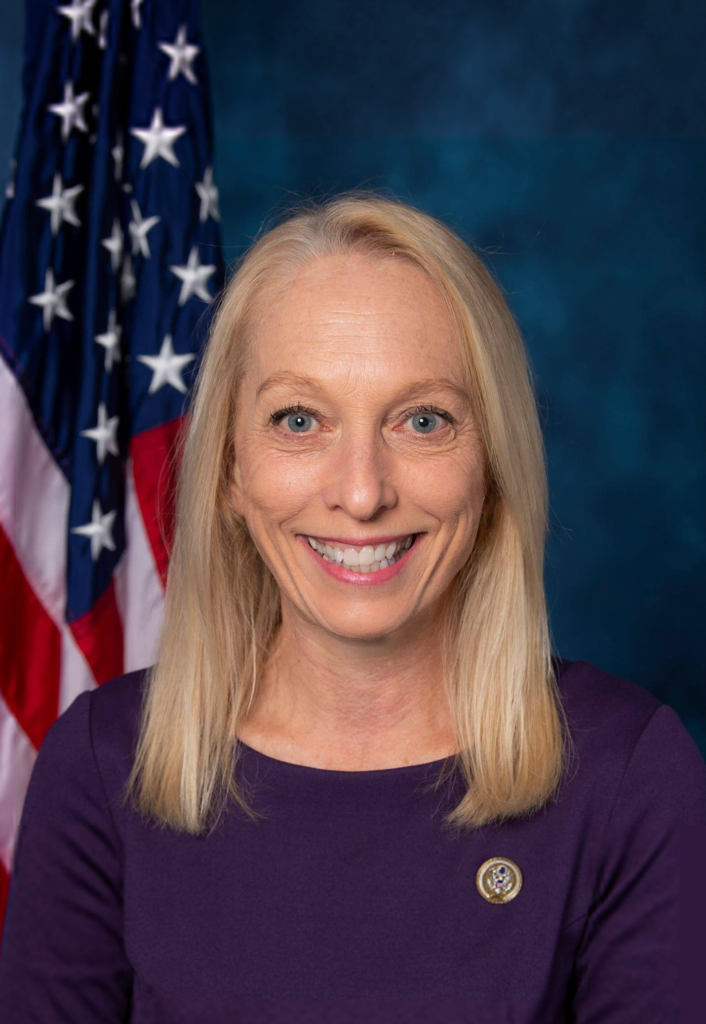 Representative Mary Gay Scanlon, D-PA-05
Representative Raúl Grijalva, D-AZ-07
Representative Henry "Hank" Johnson, D-GA-4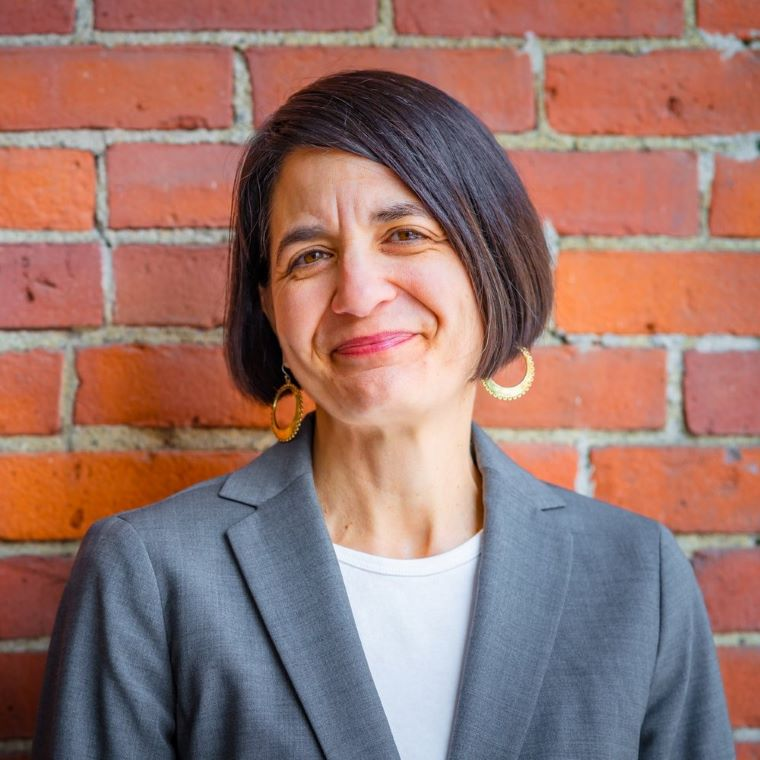 Representative Becca Balint, VT-AL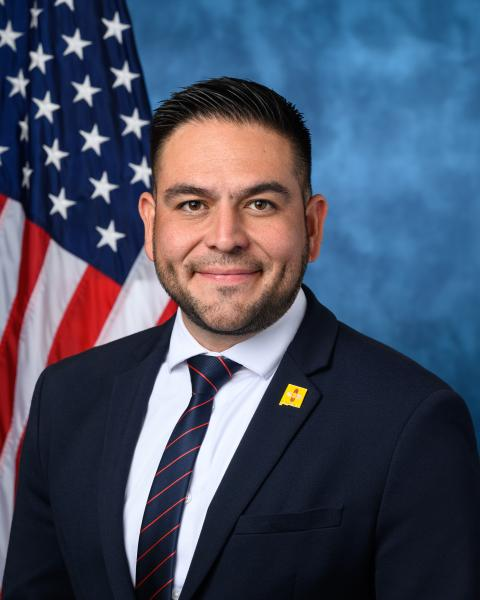 Representative Gabe Vasquez, D-NM-01