Emgage PAC Pennsylvania celebrates Philadelphia Democratic mayoral primary win of Cherelle Parker
PHILADELPHIA: Emgage PAC Pennsylvania is pleased to celebrate the Philadelphia Democratic mayoral primary victory of Cherelle Parker.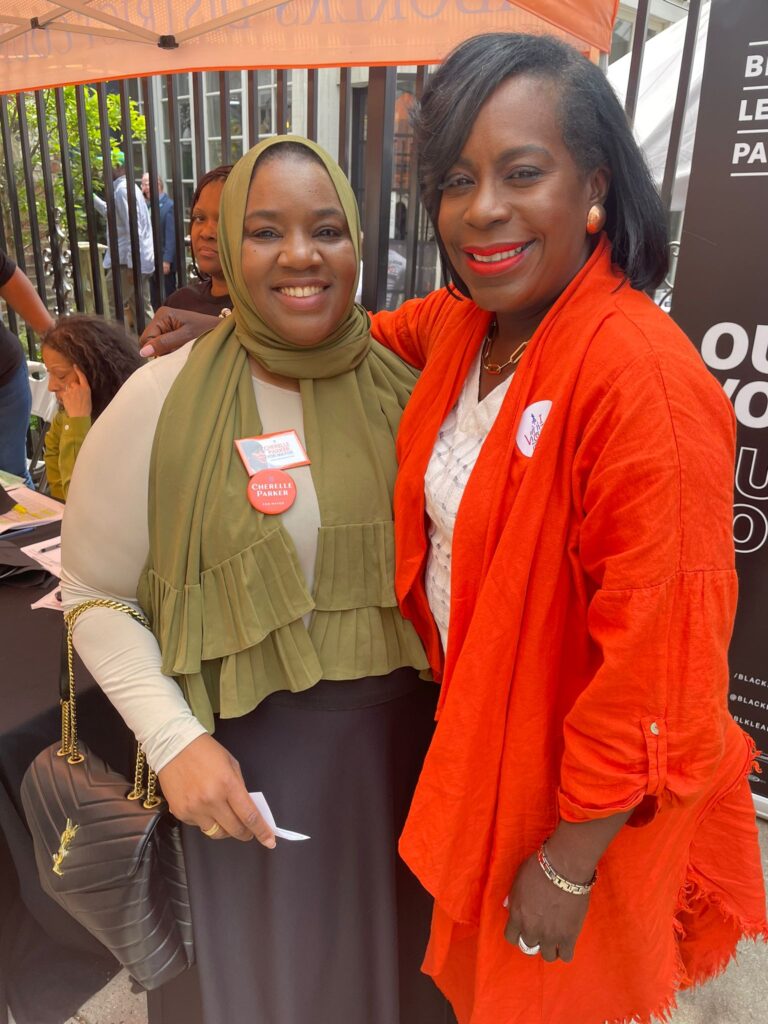 Emgage PAC Pennsylvania endorsed Parker in April based on her stances on public safety, education, healthcare, and social and criminal justice.
"This is an exciting moment for Philadelphia," said Salima Suswell, Emgage PAC Pennsylvania Executive Director. "We fully believe that Cherelle is the best choice for mayor. We look forward to getting out the vote again for her in November, and to working with her and her team in the coming years." 
Should Parker win in November, she will be Philadelphia's 100th mayor and the first woman to serve in the role.