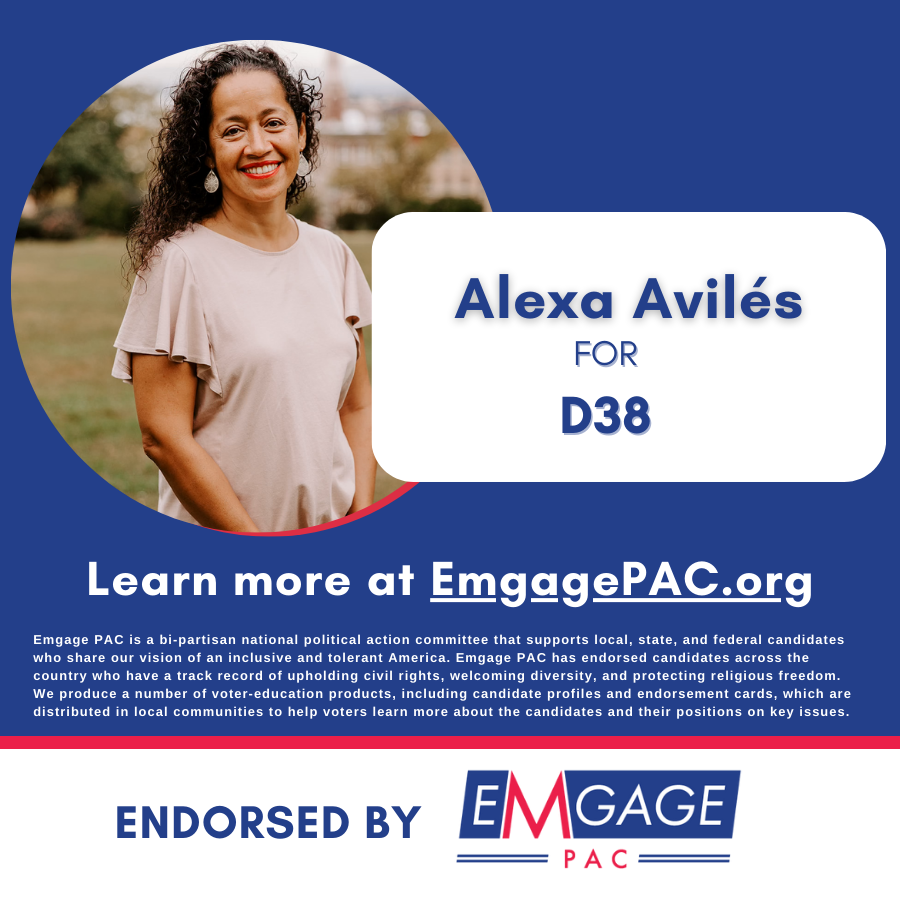 Alexa Avilés is a proud Boricua, parent, community organizer and public education advocate. She grew up in East New York, Brooklyn and has lived in Sunset Park for nearly two decades. As City Councilmember for District 38 — representing Red Hook and parts of Sunset Park, Bensonhurst, Borough Park, Dyker Heights, and Bath Beach  — Avilés fights for well-resourced schools; safe and equitable school reopenings; dignified, affordable housing; equity and justice for our immigrant neighbors; and a Green New Deal for New York. Avilés has led with passion, sensibility, pragmatism, and an unwavering commitment to District 38 residents and will continue to with your support.
Avilés believes in uplifting community voices and solving and assessing the most pressing needs and issues in her district. She is a leading advocate for equitable education and affordable housing. Avilés currently chairs the Committee on Public Housing in the New York City Council. We are proud to endorse a candidate who represents a "thriving Muslim community."
"Emgage's work to mobilize Muslim Americans on the issues is vital for a group often treated as an afterthought in political and legislative spaces. My district in South Brooklyn includes a thriving Muslim community. I look forward to working in my capacity as a city councilmember to hear Muslim New Yorkers' concerns and meet their needs," said Avilés.