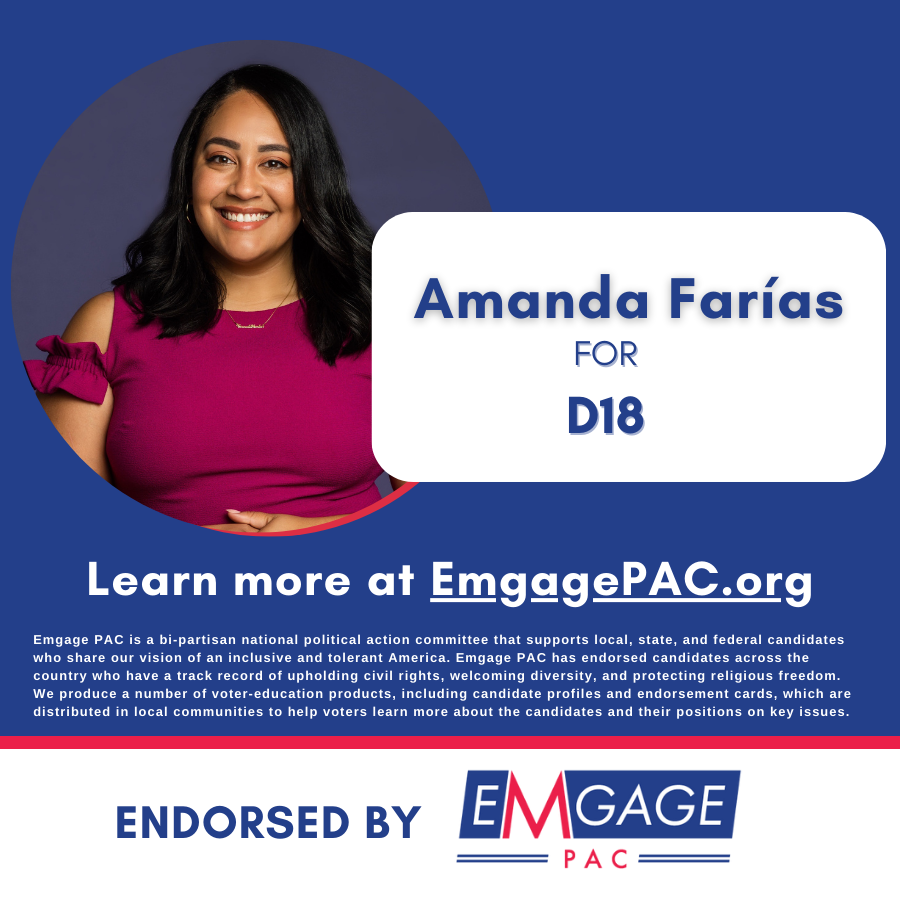 Amanda Farías is a lifelong Bronxite, born and raised in Soundview as a second-generation Afro-Latina of Puerto Rican and Dominican descent. She is a proud product of local schools and community institutions. Growing up she attended P.S. 69X and the Holy Cross School, and spent after-school hours and summers at the local Kips Bay Boys & Girls Club. She is a graduate of Preston High School and St. John's University with a Bachelor of Arts in Government and Politics and Master of Arts in Public Administration, where her passion for community service, activism, and empowerment began. Farías's extensive experience includes working for the New York City Council from 2013 to 2017 in several different capacities, including Director of Special Projects, managing the Women's Caucus and a districtwide Participatory Budgeting process.
After her time in the Council, Farías joined The Consortium for Worker Education as an Assistant Director in 2017 to manage workforce development programming in the Bronx. Farías's programming and partnerships with CUNY, labor unions, and local community-based organizations have allowed her to create new opportunities for young Bronxites to access upward economic mobility. During this time she also served as the New York State Coordinator for New American Leaders and as the Co-Founder of Women of Color for Progress. Through her work with these organizations, Farías created a pipeline for more women to be elected to office through increased civic engagement and opportunities in electoral politics.
During the height of the pandemic Farías became active in mutual aid and feels most in her element when in community. Hosting food distributions for neighbors has been at the core of her service to continue the fight against food insecurity and The Bronx being the unhealthiest county in New York State. She was elected as the Council Member of the 18th district in 2021.
Farías is a fierce advocate for her district's needs. Farías has made tremendous strides in improving the lives of her constituents by providing support for education, senior care, and food insecurity. As a City Councilmember, Farías is the chair of the Committee on Economic Development and the Co-Chair of the Women's Caucus. We are proud to support a Bronx-based candidate who is supporting the needs of the most vulnerable New Yorkers.