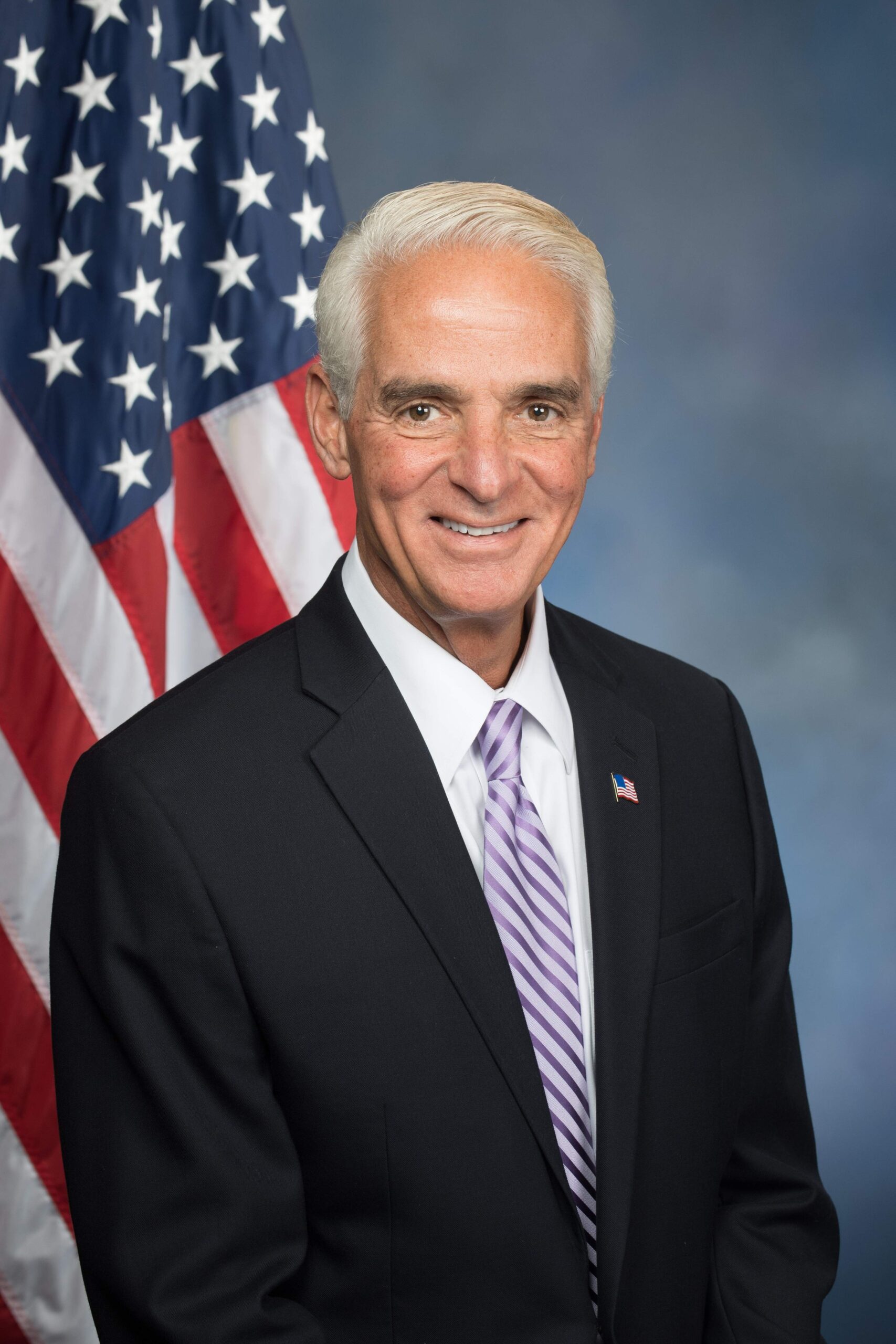 Charlie Crist has been fighting for the people of Florida his whole life. For Charlie, every Floridian is a neighbor, and working to help his neighbors and fighting for what's right is a lifelong calling.
Charlie has dedicated his life to public service. He's been tested by the toughest challenges. When Florida was hit with the Great Recession, Charlie led — saving 20,000 teacher jobs and cutting taxes for seniors. When the Deepwater Horizon catastrophe struck, Charlie led — holding BP accountable. And when reproductive freedom was under attack in Florida, Charlie led — voting down anti-choice legislation in the 1990's as a State Senator, and vetoing a restrictive measure as Governor.
And as the coronavirus pandemic spread through Florida, Charlie led — fighting in Congress for aid for struggling small businesses, helping deliver relief checks to millions of Floridians, and leading efforts to prioritize veterans' access to the vaccine.