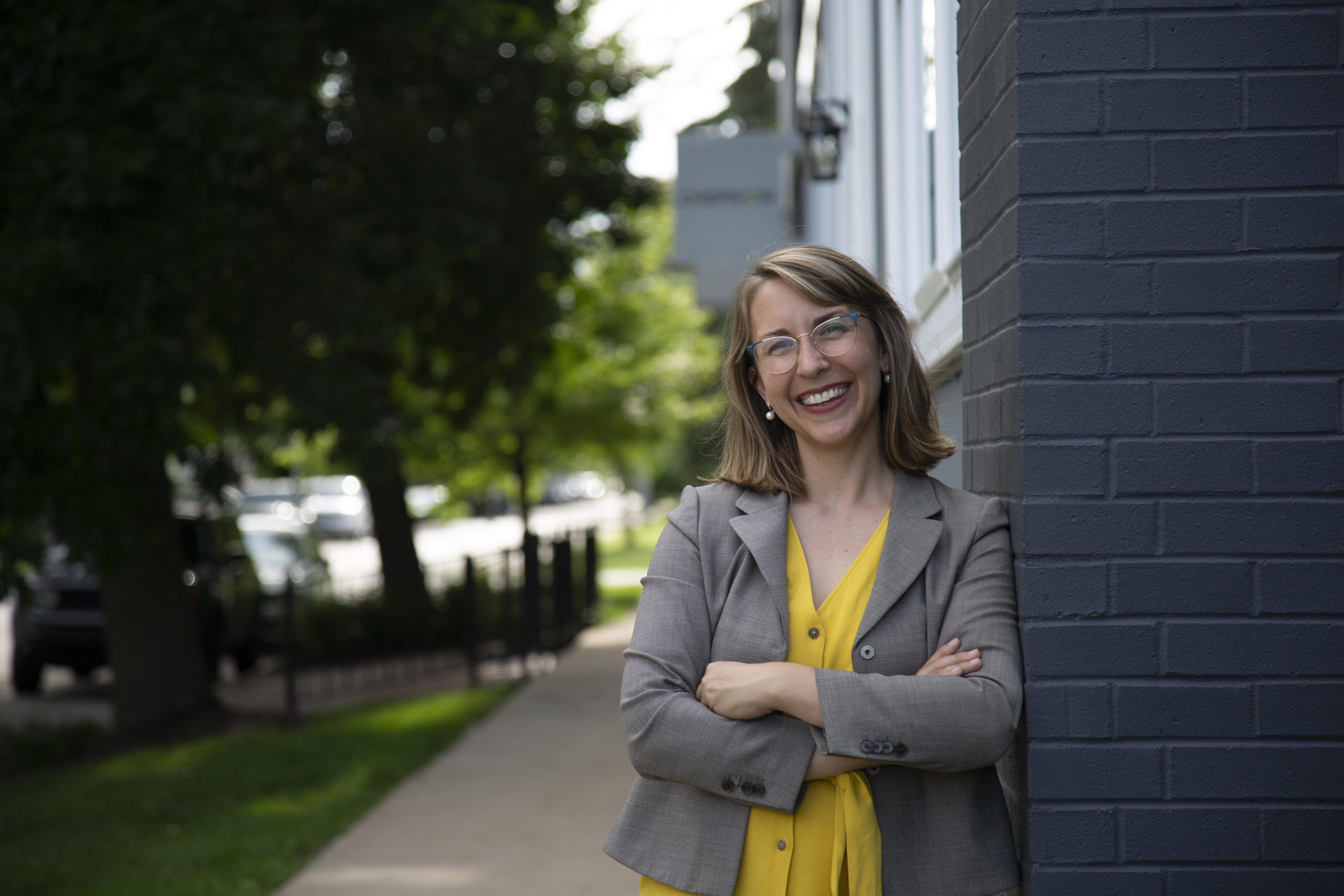 Hillary Scholten
Michigan Congressional District 3
Hillary's story starts in West Michigan, where she was born and raised. Her mother was a Grand Rapids Public School teacher, and her father worked as a local reporter for the Grand Rapids Press. Through their work, Hillary was introduced to people who didn't have their voices heard or their stories told by the decision-makers in their lives. 
Their work and stories of these families inspired Hillary's own career in public service, first as a social worker helping individuals facing homelessness, and then as an attorney. She served our country in the U.S. Department of Justice, where she took an oath to uphold our Constitution, and worked to create fair and moral laws.
Hillary's dedication to service inspired her to bring her knowledge and experience back home to West Michigan, where she serves her community as an attorney, a deacon in her church, and an engaged neighbor. She and her husband, Jesse, a local college professor, are raising their two rambunctious boys right around the corner from where her grandfather grew up.
Now, Hillary understands that the most important issues facing West Michigan – health care, protecting our drinking water, and boosting the bottom line for hard-working families – are all on the line. With her experience as a public interest attorney and her lifelong value of service equipping and inspiring her, she is ready to become her community's voice in Washington.