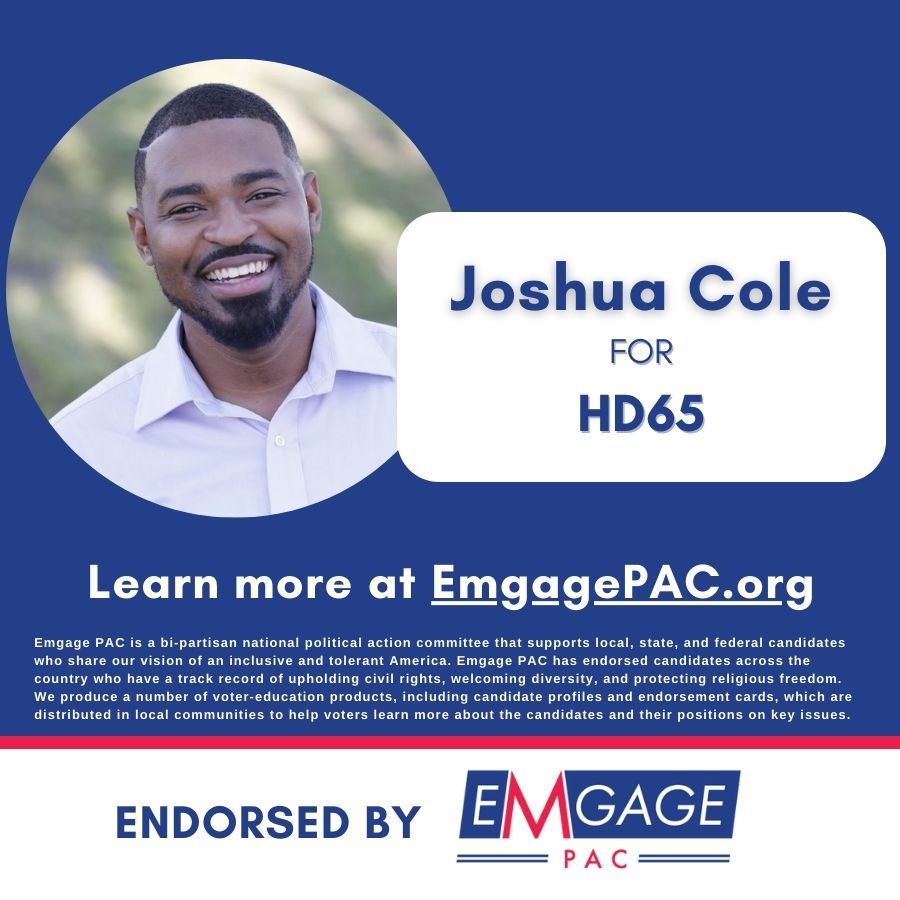 In 2019, Joshua Cole became the youngest person, and the first Black person, elected from the Fredericksburg region to represent in Virginia's historic General Assembly. A product of Stafford County Public Schools and a student at the University of Mary Washington, Joshua is passionate about education and our public school system. In the House of Delegates, Joshua served on the House Committee on Education where his expertise as a college Academic Advisor and public school behavior aid was put to use.
As Delegate, Joshua not only cosponsored key legislative priorities important to the Muslim community, but also championed legislation that would make it mandatory for financial literacy courses to be taught in our middle and high schools. He also helped pass legislation that provides hearing aids for kids under 18 and sat on the Autism Council. Joshua also served on the House Public Safety and Agriculture committee, representing the Fredericksburg region as the only Fredericksburg-area legislator to represent farmers, environmental ideals, and agricultural voices.
Outside of politics, Joshua is a Pastor, serves as the Chairman of the House of Clergy for the Union of Charismatic Orthodox Churches, is an avid Star Wars and Marvel fan, and is a husband and father dedicated to making the Fredericksburg area better for working-class citizens, parents, the next generation, and to attracting more businesses that pay well.