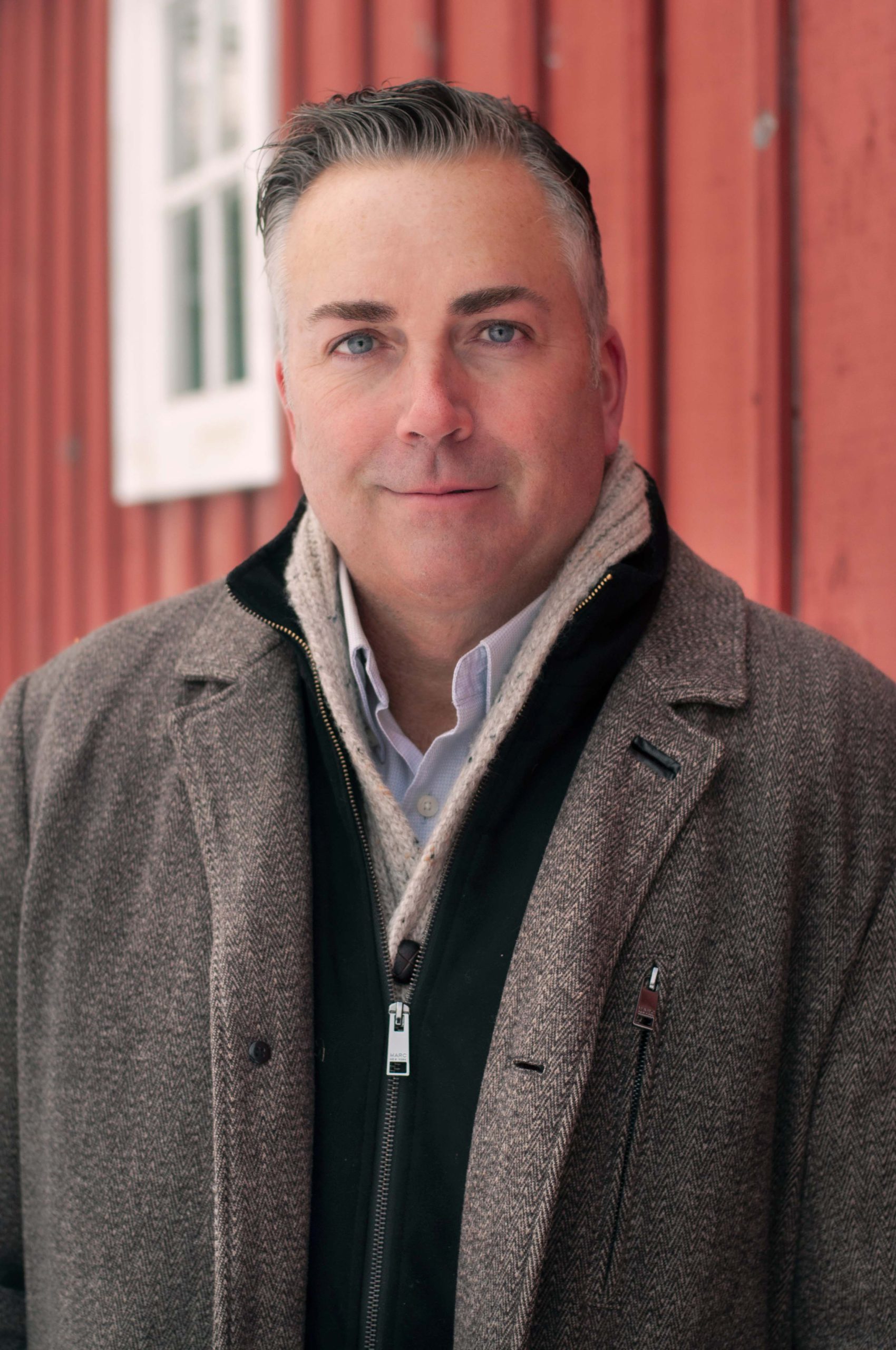 Ken Ferguson
Michigan State House District 20
Hi, I'm Ken Ferguson and I'm running to serve as your State Representative in the newly-drawn 20th House District, which includes the West Bloomfield and Lakes area, Keego Harbor, and parts of Commerce and Bloomfield Townships.
Throughout my career, I've been committed to serving my community and ensuring that everyone feels like they have a seat at the table. As a public school educator in Detroit and across Wayne County, I've seen firsthand the consequences of inequitable school funding and districts not prioritizing Diversity, Equity and Inclusion efforts. When I decided to run for the West Bloomfield School Board in 2016, I made DE&I one of my top priorities.
Since my election to the school board, it has been one of my initiatives to ensure our district's professional staff represents our richly diverse student population. While on various hiring committees, I have vocally advocated for diversity and a teaching staff that makes our students and families feel seen and heard.
Now, I'm running for State Representative to take my experience with DE&I in practice to Lansing to help ensure our state's legislature is focused on passing legislation that represents the interests and needs of all Michiganders, regardless of their ethnicity, socioeconomic status, or ZIP code. I am honored and humbled to be endorsed by Emgage.
I look forward to partnering with Emgage and working toward a more inclusive and equal community, state, and nation. Together, we will make a difference.