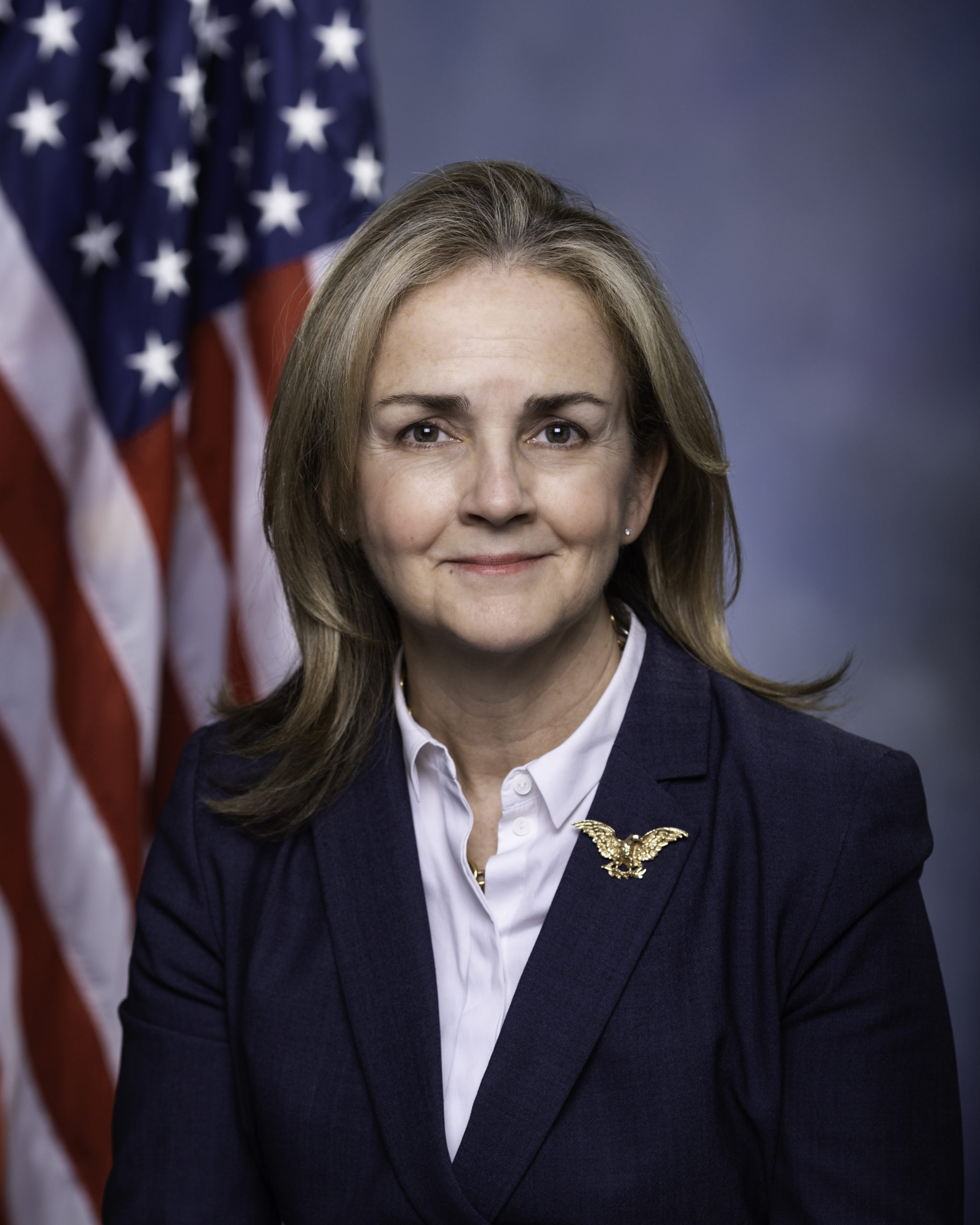 Madeleine Dean
Pennsylvania Congressional District 4
Madeleine is a mother, grandmother, Professor, lawyer, and advocate representing Pennsylvania's 4th Congressional District of Berks and Montgomery Counties. Congresswoman Dean is an outspoken leader who champions priorities such as strong education systems, equal access to healthcare, gun violence prevention, clean water and combating climate change, and ethical governance.
Madeleine was sworn-in to Congress in 2018 as part of the most diverse freshmen class in history. In Congress, she has used her voice to advocate for her constituents and sponsor several critical pieces of legislation.
We need Madeleine to continue being our voice in Congress. She will work tirelessly to serve her constituents and help our District and nation build back better.